We love doing stuff with our Vizslas! Here is a snapshot of what we have planned. Hope to see you there!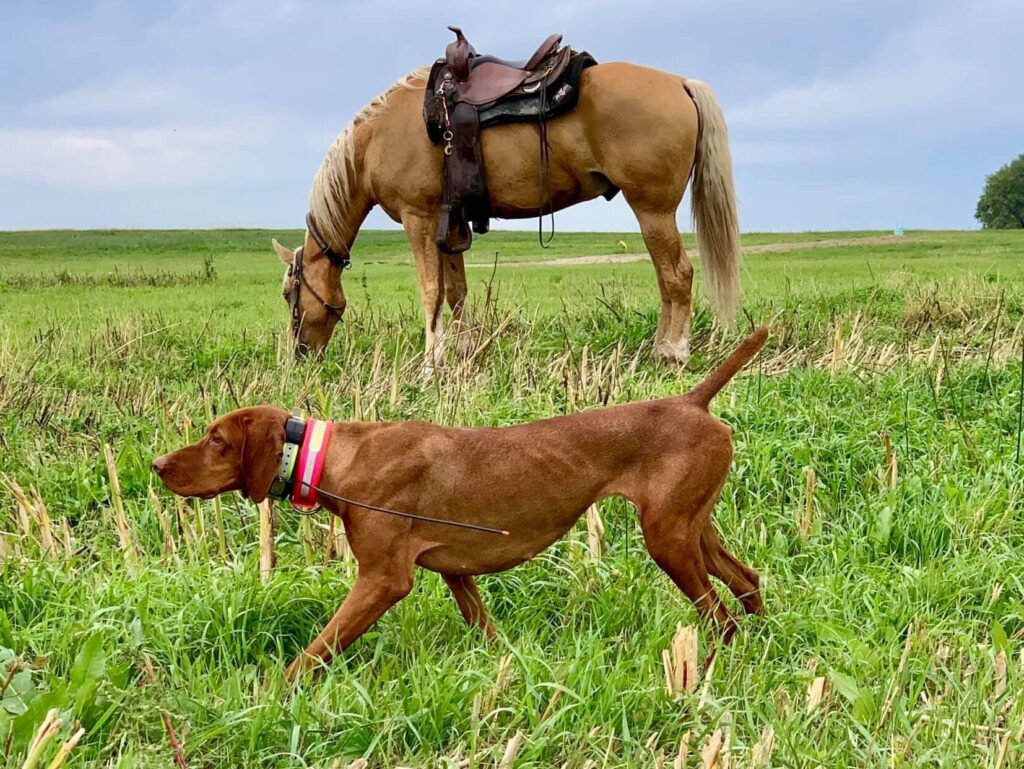 Field Trial & Regional Championship
Ohr Ranch, Lindon, CO
May 17 – 21
There are separate event IDs for the championship and field trial so please be sure to register for both!
Chair: Christi Uhrig
Secretary: Brooke Flavin
Enter online at PerfDog